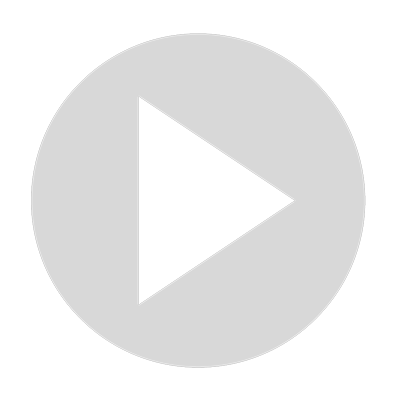 Travel Preparation and Advice
Drimsim prepaid international SIM card
Visit Channel:
The Drimsim international prepaid SIM card is easy to order, and offers great rates in 197 countries, starting at 0.01€ per megabyte and 0.03€ per minute.

Get a DRIMSIM: https://c102.travelpayouts.com/click?shmarker=144431.drimsim&promo_id=2741&source_type=link&type=click
DRIMSIM review: https://www.wcifly.com/en/blog-international-drimsimprepaidinternationalsimcard

It is very easy to order online, and can be delivered worldwide within 2 weeks, which seem to be a pretty good deal, to use either as a prepaid SIM card USA, a Europe SIM card, or a pay as you go SIM nearly anywhere in the world.

The prepaid SIM card Drimsim is ideal as a prepaid SIM card in USA for tourists, with a cost of 0.02€ per 1 megabyte, or 20.48€ for 1 gigabyte.

The minute of phone call to a mobile phone in Western Europe countries like France goes for 0.16€, and half of this price to call landlines, per minute.

Probably one of the best SIM card for Europe with data, Drimsim offers great prices from European countries.

As a comparison, with a local French SIM card, I pay 5€ per month for 50Mo... and for 10€, I only get 100m megabytes, which makes Drimsim one of the best SIM card for Europe with data.

For example, a minute of communication from France to United States costs 0.07€ per minute to a US mobile, and the same to a landline phone.

One minute of call to the United States costs 0.1€, which is not bad, both to mobile and landline phones.

Ordering a Drimsim SIM card for international travel is pretty easy.

The minimum credit top-up to put on the SIM card later on will be 25€.

Easy to use with a simple application to follow your expenses, simply open the app and it will tell you directly how much credit you have left, and how much it represents in terms of minutes of communication and mobile internet to use in your current location.

If you go to another menu, you can plan your travel or your expenses by checking how much it will cost with the DRIMSIM prepaid international SIM card to call, send a SMS or use data in any country in the world.
Show More
Show Less